Haven't heard from this Artist in a good long time, thank you Faustus Crow, love your work… I recommend it to all of you heretics out there.
FAUSTUS CROW
The twenty-seven year old professor in palaeontology, whose name is Ronovea, became rather notorious when she was featured in the Playboy Grimoire entitled the Goetia. Ronovea decided to become a whistleblower, who revealed that the British Natural History museum has a Stargate in its infernal basement.
Her revelations did not go down at all well with the shadowy curators of the museum, whose secretive agenda is to influence the past so that they can control the present, whereby owning the future.
The shadowy curator's were further aggravated, since Ronovea allowed some photographs of her self to be published, which depicted her raunchily riding a raptor, during one of her time-travelling escapades back into the prehistoric past.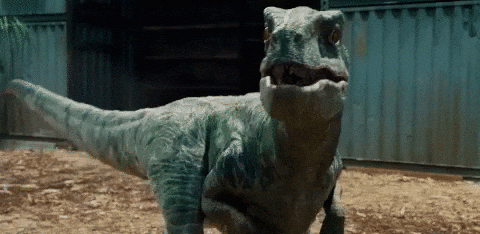 Ronovea is often equated with the iconic video game character, Lara Croft by many a male paleontologist, whose erotic 'Anima' manifestation inspires their scientific endeavours; for she knows of their deepest reptilian brain-stem…
View original post 746 more words